A Healthy Indoor Climate for Everyone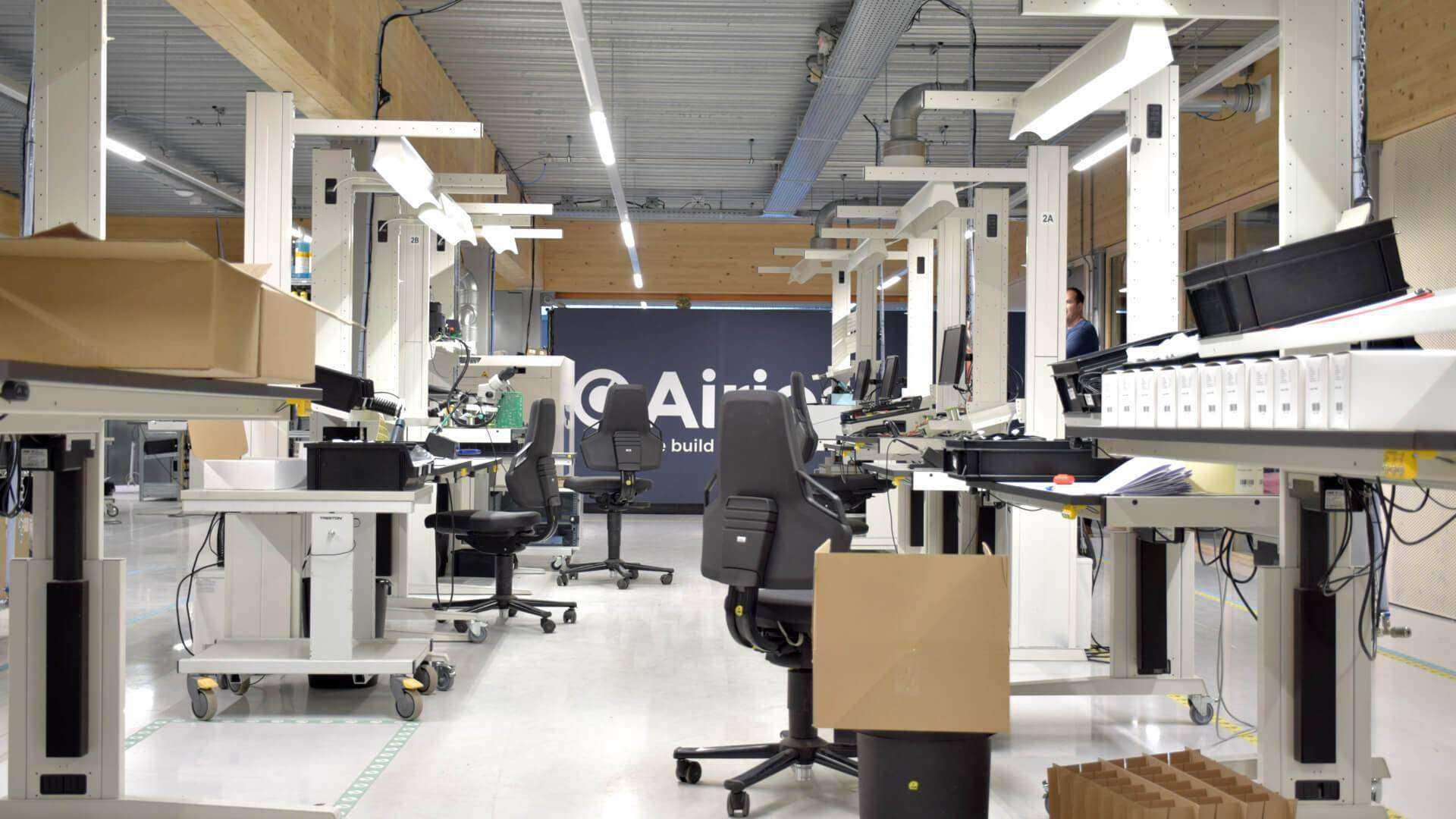 An App to Control and Monitor Your Residio Ventilation System
Measure
The air quality in your entire home
Skinnable App
Easily change the branding for OEM partners
3 Sprints
To build a native app for iOS and Android
Building a Generic Solid Foundation
We've built generic components that can be re-used in apps for other Airios products. This lowers their costs and saves them turnaround time on their next projects.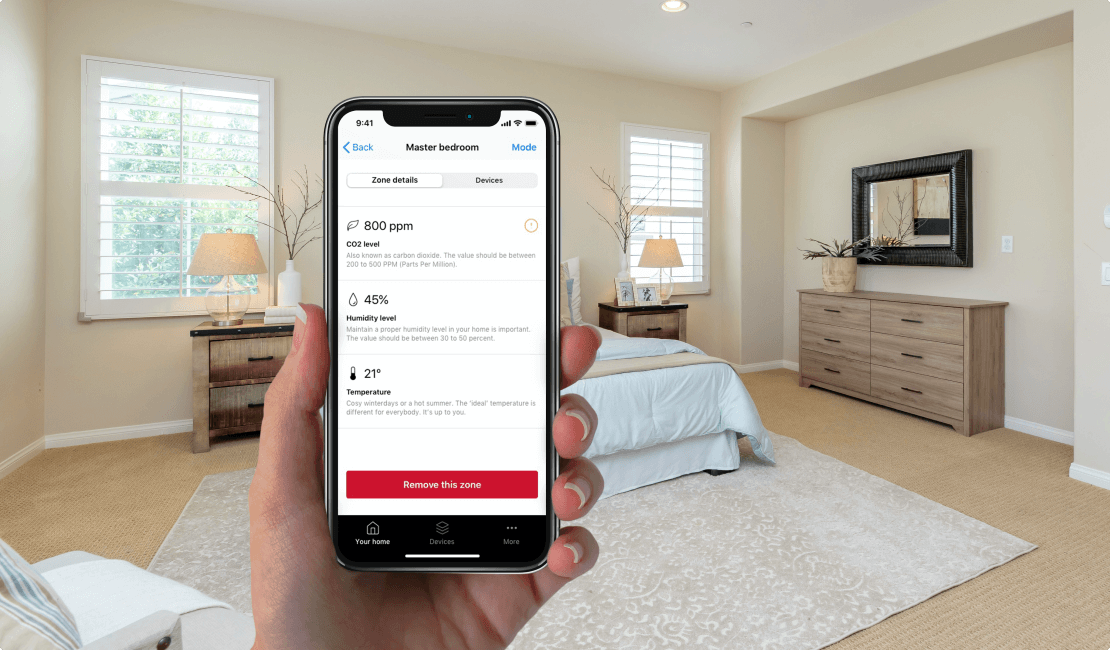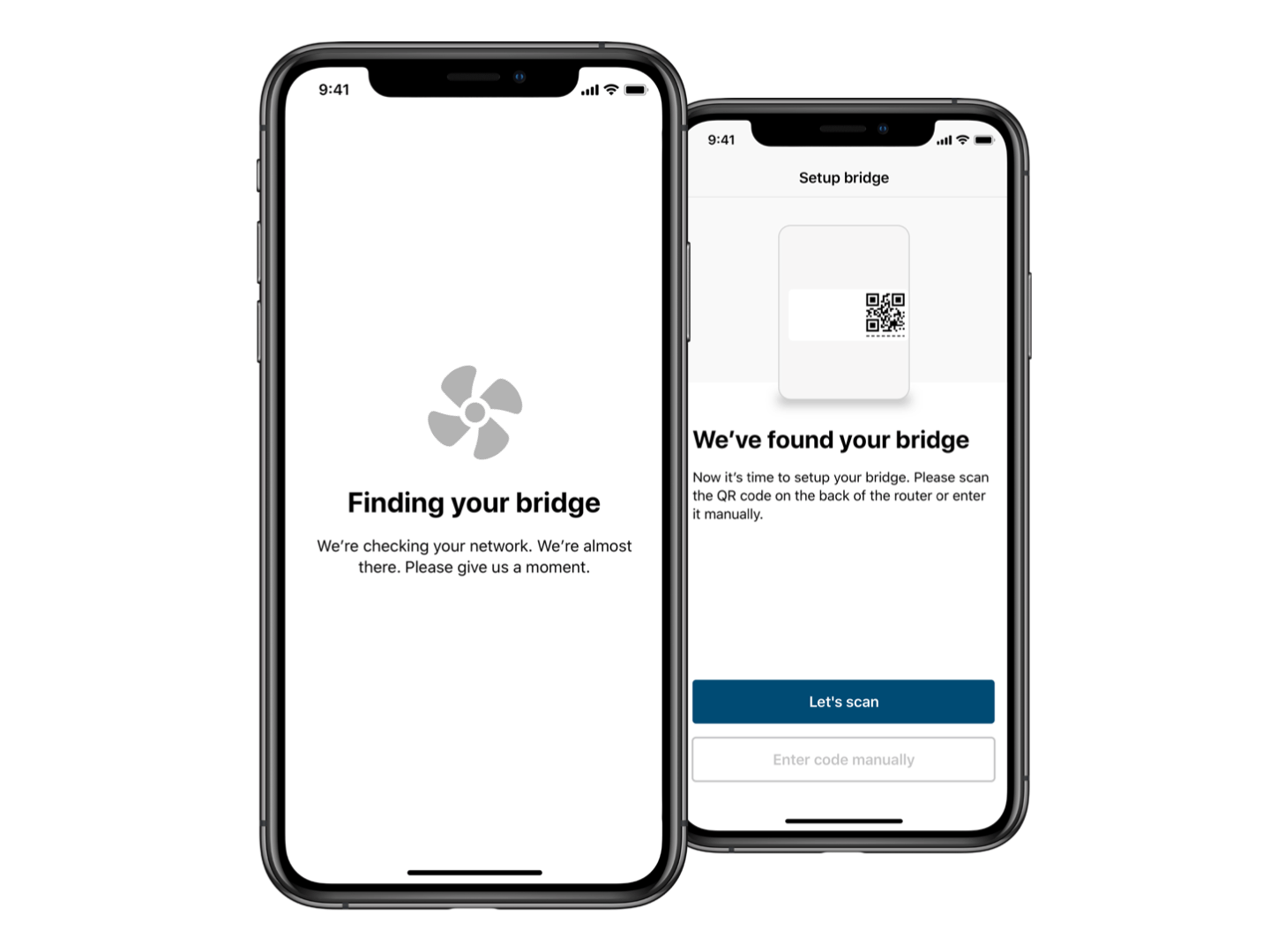 Using Micro Animations to Improve User Experience
By using small visual feedback in the form of micro animations, we guide users through the app. This helps them to experience the product in the best way possible.
Connecting with the Hardware
We connect to the hardware through a secure cloud connection via a REST API. This way the system can be controlled whenever the user is connected to the internet.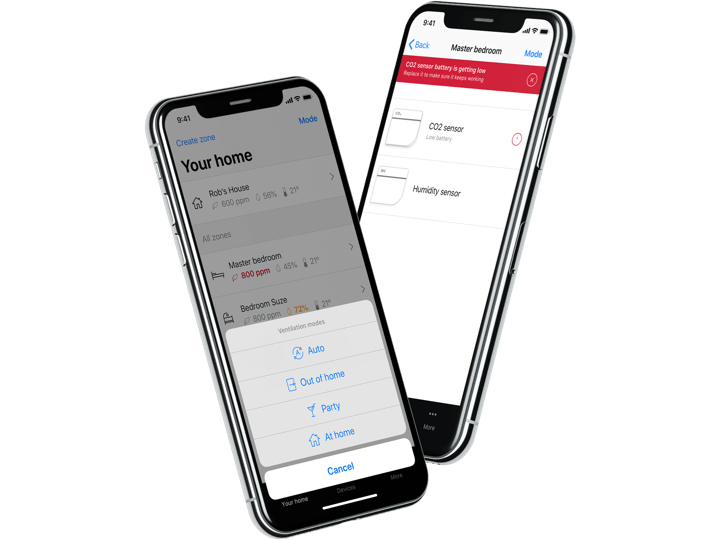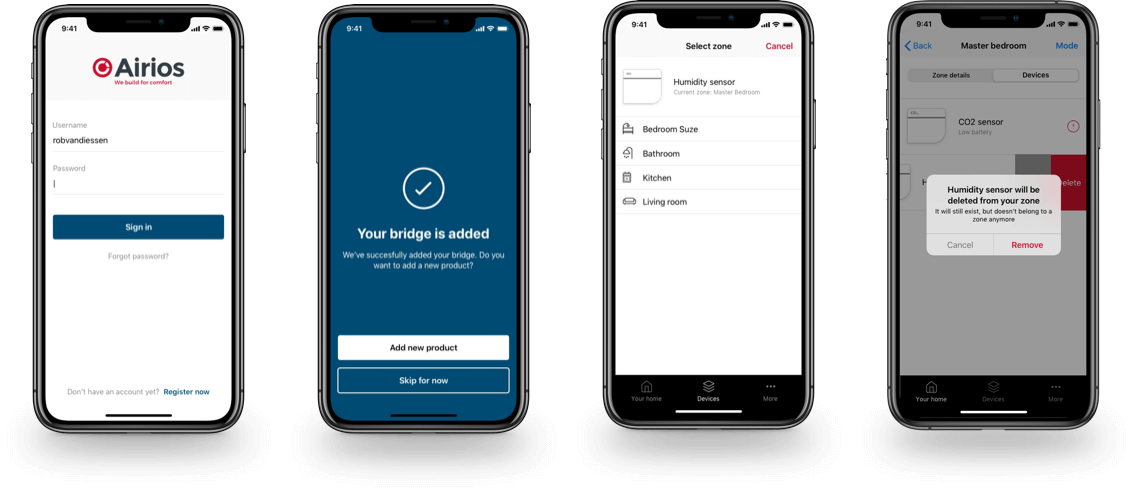 " Applyanze creates and develops beautiful apps that add meaningful value to our products. "
Chris van Gils
Product Marketing Manager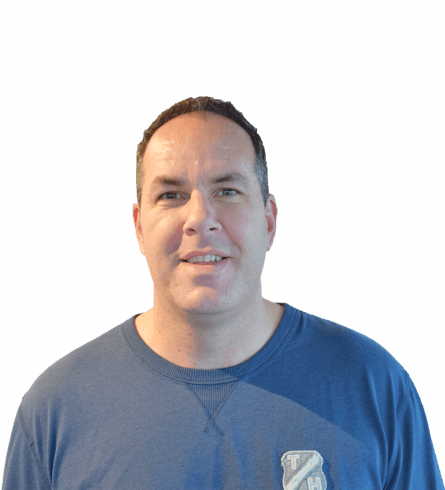 Our Promises as Your App Partner
Partnership
You're not a customer, you're a partner. Let's work together and be better than the sum of our parts.
Innovative Solutions
We can think creatively and out of the box. This makes your product stand out and your customers happy.
Perseverance
We'll make sure your product will be the best of the best. We don't give up until it's perfect.
Get in touch