We're the App Partner You're Looking For

Let's Collaborate and Take Your Customer's Appliance to the Next Level
Perceived Quality
Having a great app to go with your appliance will make it stand out
Generic Solutions
By re-using components over projects we achieve a higher quality
Lower Costs
Our extensive experience and knowledge lowers total costs
You want to focus on the things you're good at: System Engineering.
Let us focus on what we're good at:app development for controlling (physical) products, through a WiFi or BLE connection.A great app can make all the difference in how your end-customer will perceive the quality of the product you built.Let's partner up and make things better.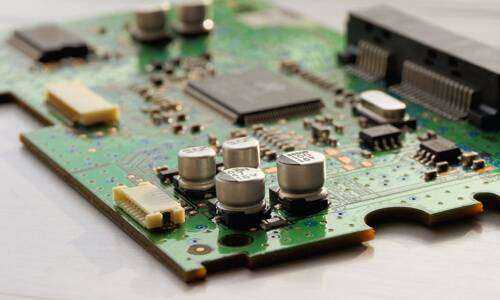 Extensive Experience with Electronic Devices
We've already worked on a great number of projects where we've built apps to control electronic devices. We can't show everything because of signed NDA's, but we are happy to discuss how our expertise can benefit your project.
Strive to Be the Best
We're a fast-growing company of 15 enthusiastic people, who admire the development of beautiful and user-friendly apps. We are a pioneer (and strive to be market leader) in the field of apps that communicate with every appliance you can imagine.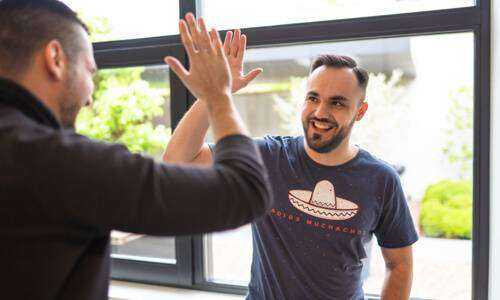 " A strong partnership provides the foundation for great ideas, resulting in functional and aesthetically appealing apps. We strive to build lasting relationships. "
Hugo Melis
Founder
Our Promises as Your App Partner
Partnership
You're not a customer, you're a partner. Let's work together and be better than the sum of our parts.
Innovative Solutions
We can think creatively and out of the box. This makes your product stand out and your customers happy.
Perseverance
We'll make sure your product will be the best of the best. We don't give up until it's perfect.
Get in touch